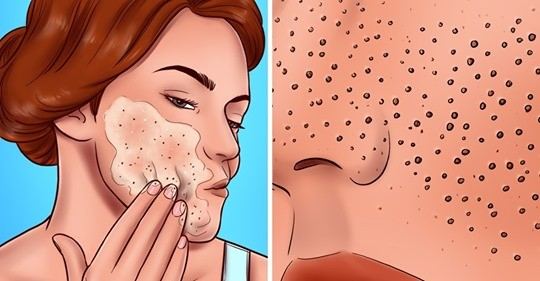 Excess oil, dead skin cells, dirt, and bacteria can clog pores and make them look larger. Taking care of your face is essential, but sometimes you can become obsessed.
[ Open Next Page To See More.. ]
However, it turns out that too much care is not good, and some of our daily habits and beauty routines are more harmful to our pores than any other external factor.