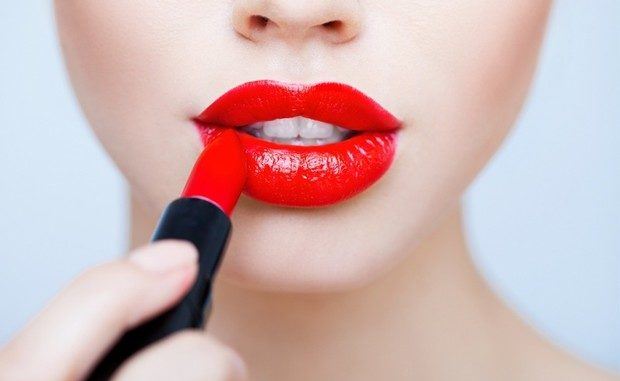 Those who wonder what the world's most expensive lipsticks are! This article is for you… A woman's purse always contains a mascara, a blush, and a lipstick. Because the most crucial weapon that women use to look stunning is 'lipstick.'
Let's take a look at the best quality and most expensive lipsticks.
Women who want to have lips that embellish their dreams see the money they spend on quality lipsticks or makeup as a good investment.