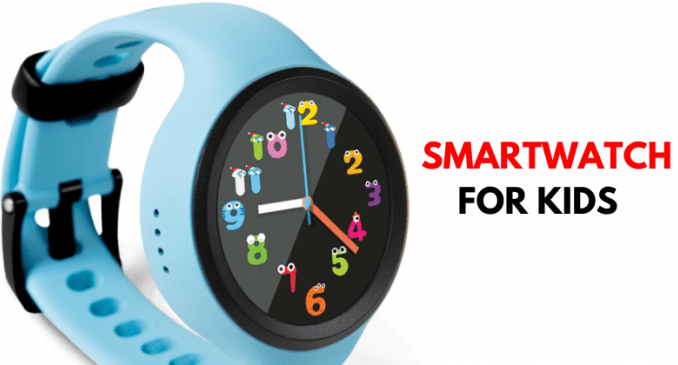 Technology is developing every day, and everything is getting smarter. We see that many smart devices come from different companies. There are smartwatches, wireless headsets, and much more. The smartwatch is popular with young people, but now for children, the smartwatch is also available. Sprint, a popular company, has launched its first smartwatch for children with the location. This new smartwatch for children has a full GPS tracking function.
Sprint is the new company that has launched a smartwatch for children with a location function. This device is specially designed for children between 4 and 12 years old. As these children are not ready to use their smartphone, the child's location can be tracked on their parents' smartphone application. This new smart clock can send and receive voice and text messages to the child's parents.
All parents can set alerts to ensure their child is in a safe zone. If the child wearing the device leaves the safe zone defined as his or her school, the clock will send an alert to the parent. Parents will receive the signal using the SOS button.
The WatchMeGo costs $144, and there are paid packages available for purchase to use the tracking feature. The package is $10 per month and is available on the Sprint website and in stores. There is a Kingdom application that offers games and educational activities. The watch has a gorilla glass dial, a waterproof case, and a 400 mAh battery.
Sprint rivals Verizon and T-Mobile also offer this type of smart children's watch with the same features but at a high price. T-Mobile's network sells for $192 and Verizon's for $179.